A High-Asset Divorce Attorney Protecting Your Best Interests
---
As your high-asset divorce attorney, Kate Rockas in San Rafael, CA, can help you split assets such as real estate, collections, and tax refunds as fairly and as efficiently as possible. Mrs. Rockas works with experts to categorize and value your assets. She can help you reach an equitable settlement or represent you in court proceedings if necessary. Do not delay seeking professional assistance if you are involved in a high-asset divorce. Call board-certified family law attorney Kate Rockas today at (415) 306-5560.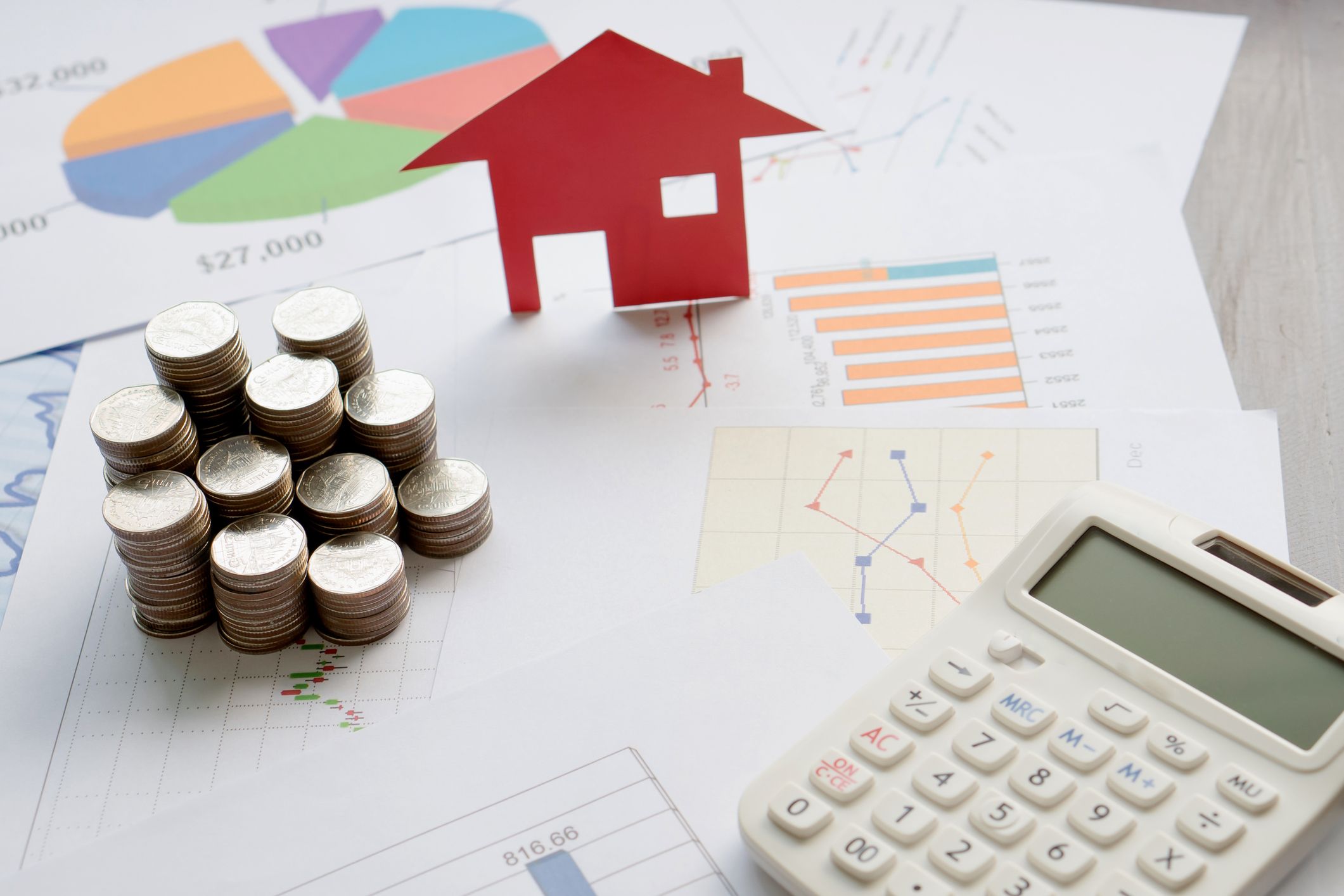 What Qualifies as a High-Asset Divorce?
While virtually anyone in the process of a divorce will need to divide property, there are certain assets involved that may classify your divorce as having a high net worth. These assets often include:
Business assets
Tax refunds
Retirement accounts
Real estate
Cash
Stock holdings
Bank accounts
Copyrights and patents
Life insurance policies
Collectables
In these cases, it is especially important that you hire competent legal counsel to assist you.
Why Do You Need a Lawyer?
Due to the value of these assets, division can be complex and a source of disagreement for both parties. As such, a high-asset divorce lawyer is crucial to help you navigate the process and reach a beneficial solution by acting as an unbiased third party.
In some cases, this may be possible through a settlement. However, if a mutually agreeable decision cannot be made, court proceedings will be necessary.
Mrs. Rockas can help you split assets such as real estate, collections, and tax refunds as fairly and efficiently as possible.
Mrs. Rockas Can Protect Your Rights
Mrs. Rockas is a board-certified family law attorney with nearly two decades in practice, which can benefit you in several ways:
Access to Experts

Over her career, she has built relationships with financial experts such as appraisers and accountants to help clients value and categorize their assets properly, which is crucial for a fair division.

Establishing Transparency

She can also help you establish a complete list of your assets, ensuring that none are being hidden and that you are aware of what you are entitled to.

Guidance

Mrs. Rockas can provide you with sound legal throughout the process to help you achieve the best possible outcome. For instance, it may be tempting and seem reasonable to hide assets you have worked hard for. However, this can result in severe consequences.

Awareness of Tax Consequences

An influx of certain assets can have a substantial effect on your taxes. She can help you minimize tax implications and maximize potential deductions.
As your lawyer, Mrs. Rockas is invested in devoting her time, knowledge, and energy to serving your well-being.
Avoid Costly Mistakes
Do not get taken advantage of or make costly mistakes due to a confusing legal process. Mrs. Rockas can help you divide your assets, no matter how vast or varied they may be. Contact us online or call us at (415) 306-5560 to schedule your consultation.
I consider Kate to be an outstanding Family Law attorney. She is one of only two Family Law attorneys in Marin County to whom I refer clients.

Legal Colleague