Legal Separation vs. Divorce: Understanding Your Options
---
If your marriage difficulties have reached a climax, you have several legal options available to you. Deciding​ ​whether​ ​to​ ​file​ ​for​ ​a​ ​legal​ ​separation​ ​vs.​ ​divorce​ ​is​ ​a​ ​personal choice​ ​that​ ​depends​ ​on​ ​your​ ​current​ ​situation​ ​and​ ​outlook​ ​on​ ​the future​ ​of​ ​your​ ​marriage.​ ​Kate Rockas is ​a​ ​compassionate​ ​family​ ​law​ ​attorney ​in San Rafael, CA. She has​ ​helped​ ​many​ ​clients​ ​achieve​ ​the​ ​best​ ​solution​ ​for​ ​their​ ​families, ​including both spouses and their children. ​She will help you make the right decision for your marriage ​by​ ​providing​ ​you​ ​with personalized​ ​legal​ ​advice​ ​that​ ​is​ ​informed​ ​by​ ​the​ ​latest​ ​developments in​ ​California​ ​law​. Thanks to her many years of experience, Ms. Rockas is one of a select group of family law specialists in the state.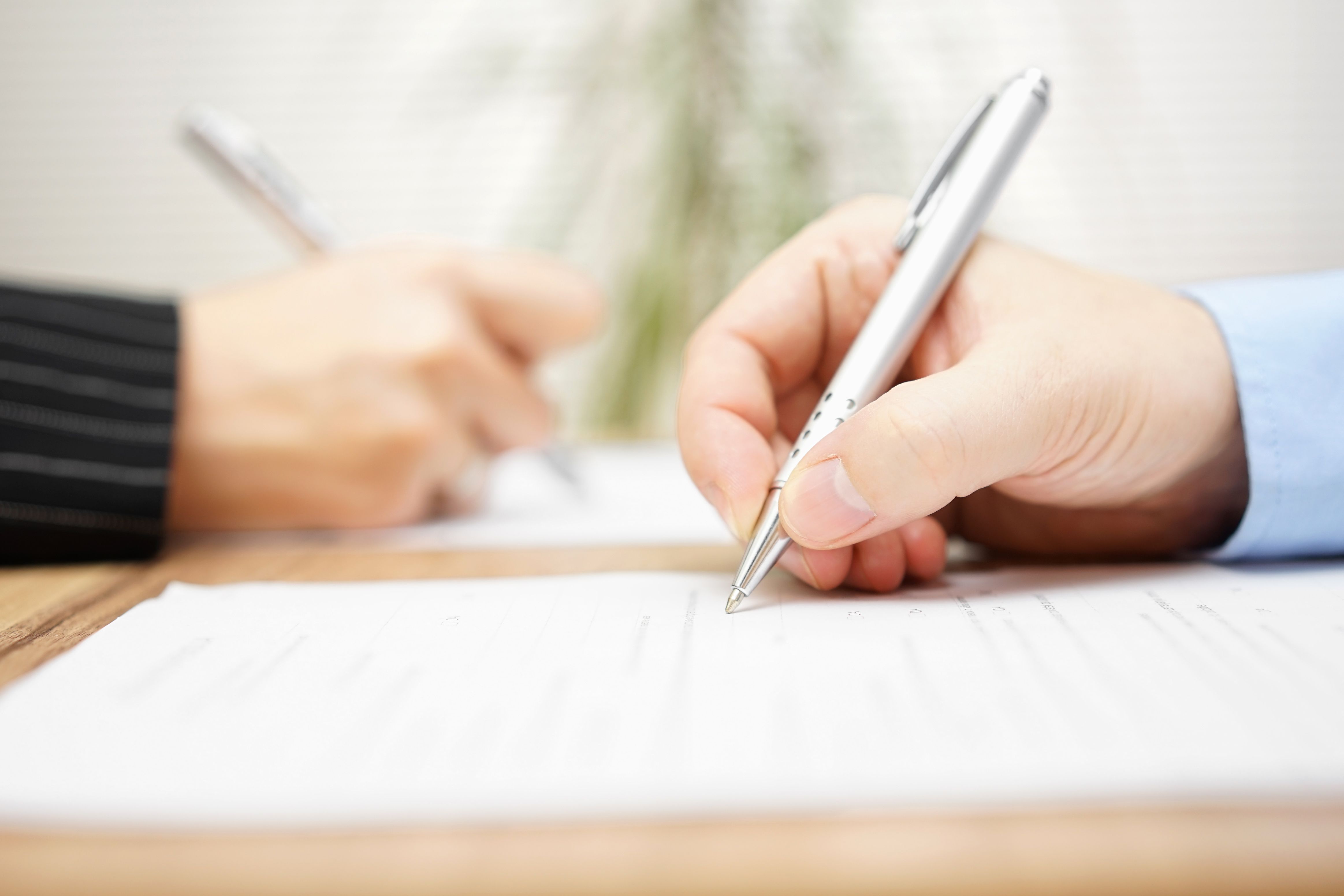 What Is Legal Separation?
In many ways, legal separation and divorce are quite similar. In both situations, spouses live separately and divide their financial assets. Both parties will also face questions of child support, as well as child custody and visitation. However, when spouses are separated, they are still legally married and cannot remarry without going through a divorce.
Whether you choose to separate or divorce, working with a qualified attorney is essential.
Some parties want the finality that a divorce can provide. Nonetheless, there are some situations in which a separation may be the optimal solution for you:
There is a possibility of future reconciliation between you and your spouse.
There are important financial considerations, like the need to remain on the same insurance policy.
One spouse is an immigrant, and a divorce could affect his or her ability to remain the United States.
You have not lived in California for six months, the length of time required to divorce.
Your religion forbids divorce.
Procedural Differences between Separation and Divorce
The process of filing for divorce and filing for a legal separation are almost identical. In both cases, you will need to serve the papers and make responses. Then you will receive a decree regarding the terms of your separation. This will include how assets are divided, who gets custody of the children, and the amount of child support to be paid. With the assistance of an attorney, you may be able to reach a mutual agreement outside of court. Settling can make the separation process faster and less costly. It can also take less of an emotional toll since you will have more input in the final outcome. In other cases, however, going to court will provide a more equitable solution.
After separating from your spouse, you may later wish to convert your separation to a divorce. You can also do this at any point in the divorce process, provided that you meet the residency requirements. This will necessitate some additional paperwork, but because the two process are so similar, converting to a divorce will not be terribly complicated.
Why Is a Family Law Attorney Necessary?
Both processes involve a detailed knowledge of family law, as well as a good financial background. Therefore, whether you choose to separate or divorce, working with a qualified attorney is essential. Furthermore, when you are in the midst of emotional distress, it can be difficult to make decisions for yourself and your family. A lawyer can help you through every step of filing for divorce or separation. Furthermore, she can assist you as you make important choices about money, childcare, and other matters.
Because she has extensive training and focuses on all aspects of family law, Ms. Rockas is a certified family law specialist. With her compassionate demeanor, she is a skilled negotiator and can often help you to settle out of court. At the same time, she is ready to go to trial to protect your rights and those of your children. In every case, she will assist you with the details and paperwork, taking much of the strain out of an already stressful time.
Contact Us for a Consultation
To learn more about separation vs. divorce and to find out which option may be right for you, contact our firm online today. You can also call (415) 306-5560 to speak to us in person.
I consider Kate to be an outstanding Family Law attorney. She is one of only two Family Law attorneys in Marin County to whom I refer clients.

Legal Colleague