Navigating the Difficult Waters of Divorce and Debt Responsibility
---
Divorce and debt responsibility ​can​ ​be​ ​complicated​. Not only is​ ​it​ ​a​ ​sensitive​ ​topic​, it can also ​have​ ​far-reaching effects​ ​on each​ ​spouse's​ credit and long-term ​financial​ ​situation.​ ​San Rafael, CA, attorney Kate Rockas​ ​is a family law specialist, who can handle all aspects of divorce, including complicated monetary scenarios. She will begin by determining community and separate debt so that you will not be saddled with your spouse's legal obligations. Then she will help ​you​ ​divide responsibility​ ​as​ ​fairly​ ​as​ ​possible to manage your financial well-being. Ms. Rockas is equipped to handle serious monetary burdens, such as bankruptcy or steep credit card bills.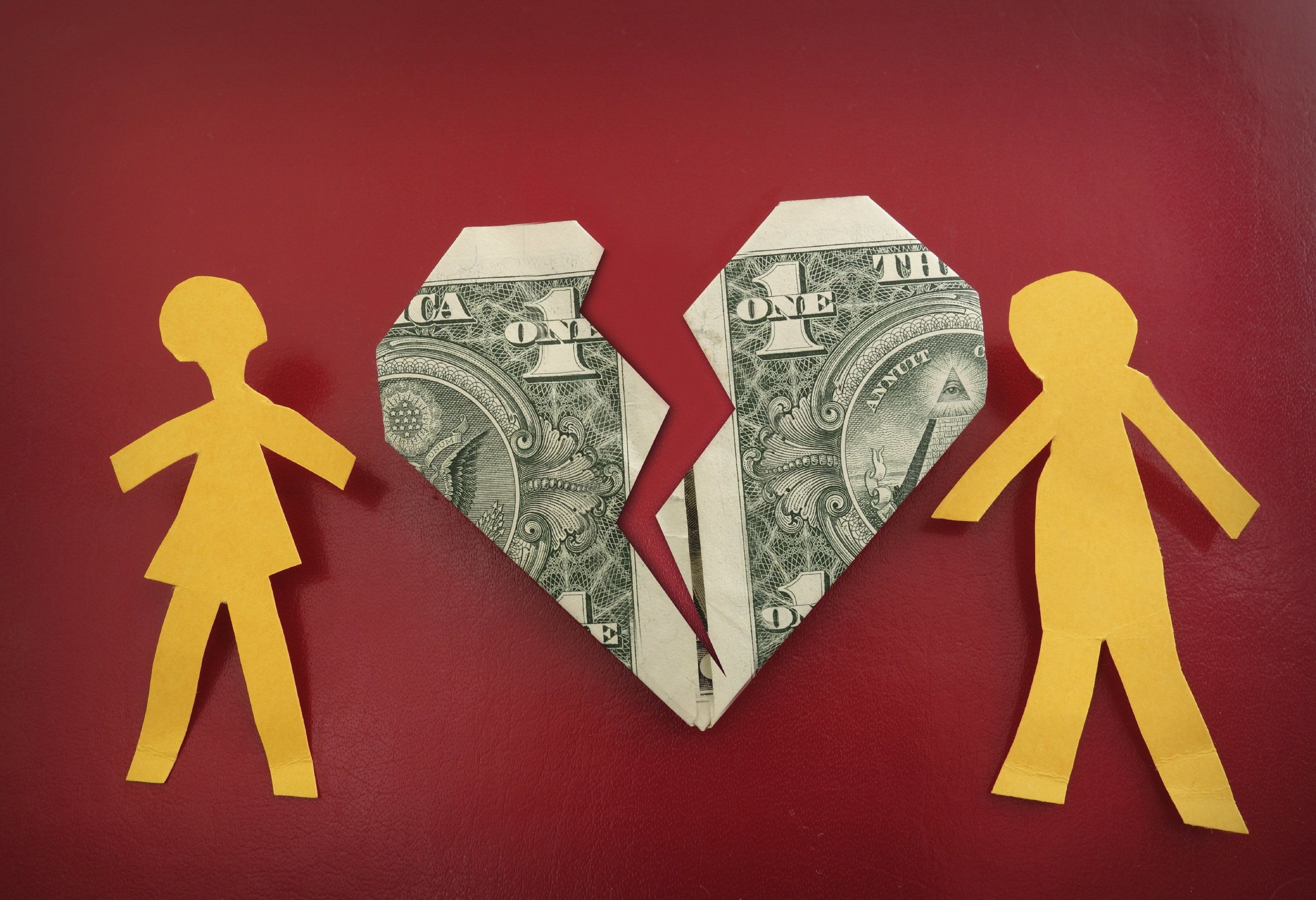 Community vs. Separate Debt
When you are going through a divorce, determining community and separate debt is a vital step. Community debt is anything that either spouse accrued during the marriage, and it is considered a joint obligation. Even if only one spouse signed the credit card bill or took out the loan, both parties are equally responsible for paying it back. On the other hand, if one spouse owed money before marriage, only that party is responsible for repayment after divorce. Furthermore, following the date of separation, if either party accrues debt, he or she is solely responsible for repayment.
Debt can be one of the most complex issues affecting your divorce. Therefore, it is vital that you find an experienced family law attorney.
While this might seem straightforward, determining the date of separation can be more complicated than it sounds. In some cases, it is as simple as identifying the day on which one spouse moved to a different residence. In other cases, the date of separation could be the date that spouses began sleeping in different rooms in the same house. Nonetheless, to have legal standing, at least one party must have the intent to end the marriage. Therefore, a trial separation, whether in the same or different homes, would not affect financial responsibility.
Smart Tips for Handling Debt
Unfortunately, creditors are not obliged to observe the division of debt. Therefore, if your ex-spouse does not repay his or her share, creditors will hold you responsible for paying the bills. If possible, try to have all balances paid off before your divorce is finalized. A good attorney can also help you add an indemnity clause on your divorce agreement. This stipulation will enable you to take your ex back to court if he or she reneges on payments. At the same time, it is important to note that your ex's failure to repay will affect your credit score. If you can, you should try to pay off all bills when they are due, even if you have to take your ex to court later on.
Bankruptcy and Divorce
In some cases, filing for bankruptcy can lift both spouses' financial obligations. Typically, you should jointly file for bankruptcy before the divorce. This will simplify and speed the process since all debt can be treated together. Plus, bankruptcy can wipe away your balances, making the divorce process easier, as well. The courts will be able to make a more equitable decision regarding support payments, and you will can begin with a clean slate as soon as your divorce is finalized.
However, when one spouse files for bankruptcy in the midst of a divorce, it can put enormous and unfair financial strain on the other party. Not only will it slow the divorce process, but the divorce court will not be able to award any assets because everything will be tied up with the bankruptcy court.
Why an Attorney Is Essential
As you can see, debt can be one of the most complex issues affecting your divorce. Therefore, it is vital that you find an experienced family law attorney. A lawyer can help you understand financial division and file any necessary paperwork. She can also act as a mediator, often helping you and your spouse come to a mutually agreeable decision. If you cannot reach a compromise, an attorney will take the case to court, presenting documentation and evidence to help the judge make a fair decision.
If your divorce is bogged down by heavy debt, Ms. Rockas is the right attorney for you. As a certified family law specialist, she understands all aspects of property division. Furthermore, she is sensitive to your emotional needs. In addition to walking you through the legal process and all necessary paperwork, she will guide you in making informed decisions for your long-term well-being and financial security.
Contact Ms. Rockas for an Evaluation
To learn more about how debt may impact you and your divorce settlement, contact our office online today. You can also book a consultation by calling (415) 306-5560.
I consider Kate to be an outstanding Family Law attorney. She is one of only two Family Law attorneys in Marin County to whom I refer clients.

Legal Colleague